Liz's Vintage Silver Flatware Online Shop

John Biggin Ltd. Sheffield
English Silver Plate Flatware


Shell ~ 1902-1994
John Biggin Ltd. Sheffield England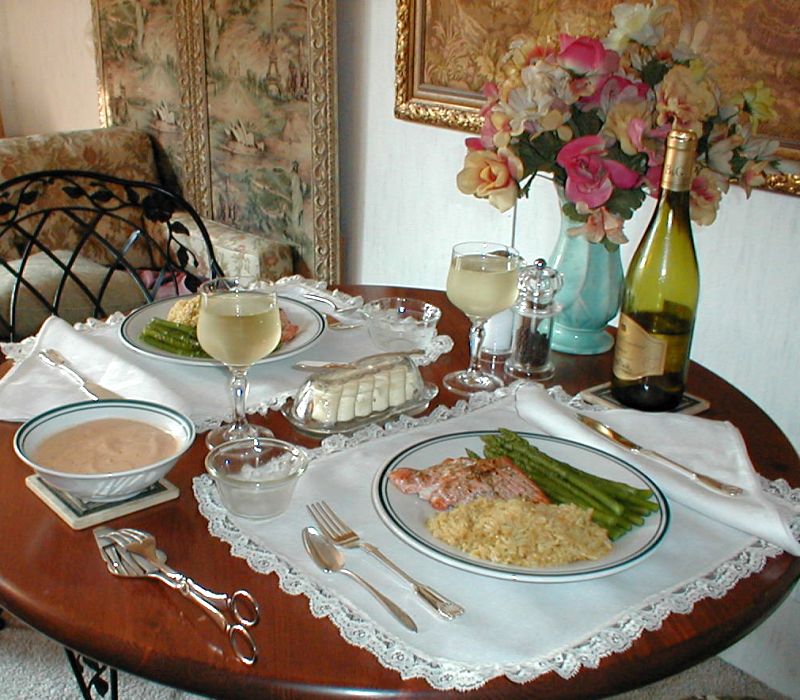 One Set: 1 Knife + 1 Fork Reverse Side

Sizes: Knife 8", Fork 7 1/4"

A Genuine English Fish Serving Set
by John Biggin Ltd. Sheffield
Click images to enlarge
A classic Victorian style pattern, this elegant Shell design was produced by John Biggin Ltd. Sheffield. The exact year it was introduced is not known but it may have been produced until the company closed in 1994, therefore discontinued.

The shell pattern appears both on the front and back.

All pieces offered here are in never-used condition, ideal for gift giving.
John Biggin was based on Milk Street and Sycamore Street in Sheffield, Yorkshire, England. He is described in the 1902 Sheffield commercial directory as a ferrule &c. & handle manufr. His oldest mark is J B in two adjoining circles, which was registered at Sheffield Assay Office in 1902. Biggin's firm later became a limited liability company and was renamed John Biggin Ltd.. The new mark became JOHN BIGGIN LTD. SHEFFIELD until the factory closed in 1994.



John Biggin Ltd. Sheffield factory in 1985
Photos courtesy
English documentary photographer Martin Jenkinson.




Did you know that there is now a very limited silver flatware manufacture in Sheffield, England? The companies that used to manufacture there are now in the Orient. Genuine Made In Sheffield, England silverware is getting ever harder to find.
Price: $10.00

for 1 Set of One Knife and One Fork
Available: 7 Sets
Have questions?

Email or call Liz to work with you on your requirements.

Liz Vintage Silver Flatware Inventory & Shopping Information

Liz Collectible Jewelry HOME